Welcome to the website for
Serving Maine and New England for over 35 years
ABOUT US
In 1984 on the campus of Springfield College, WBOB was born. A Health & Fitness major, with a love for music and dancing, created his first business WBOB. A mobile disc jockey service for clubs and parties. For the next 34 years WBOB played all kinds of events. These included hundreds of High School and College dances, parties, class reunions, holiday parties and over 600 weddings. What a career!! We have seen it all!! Back in the day it was all about vinyl records. In fact if you want a vinyl party we still have our collection and turntables. But technology moved on to CD's, and yes we still have our entire CD library. Today we are using all computer driven technology to play our music. More than 10,000 songs in the computer, not to mention just about everything you could want online. Each job we load a special folder of music that includes the songs you have requested. This way it is easily accessible at al times.
Here are over 100 pictures of myself with happy Brides and Grooms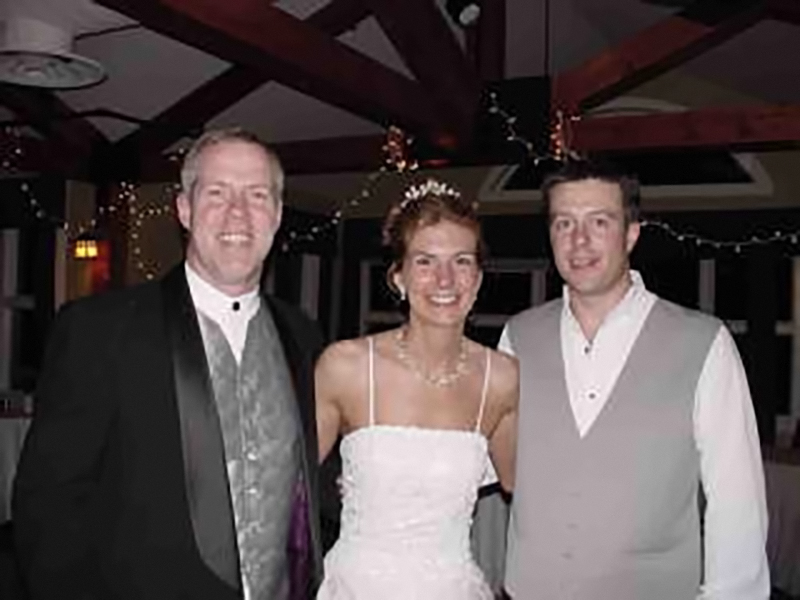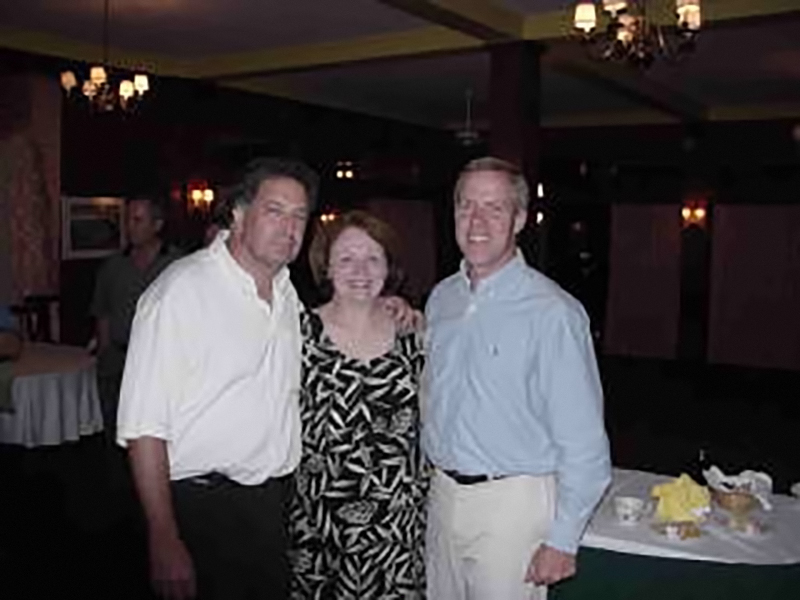 This is not your garage DJ System. WBOB wants you to have great sound for your event and use only the top equipment in our sound systems. But having a the best Stove does not a chef make! But with 24 years in the business we have seen it and done it all. We are professional MC's and skilled music programmers that know how to work a crowd. Reach out to us and find out more!!!
While most DJ's brag about how loud their system is, I want to let you know how clean our system is. You may ask, why this is important? The reason is a clean system sounds loud enough at a lower volume. This is can be helpful at weddings because it means guests have an easier time talking during dinner and cocktail hour, yet you can still have a nice atmosphere of soft music. Another advantage is less damage to your hearing. Clean sound at lower decibel levels sounds great and contributes less damage to your ears. Our goal is to be loud enough to keep the energy high and your guest dancing all night long. With this system, that will not be a problem!!!